Vector España, s.a.u.
AEROSPACE SECTOR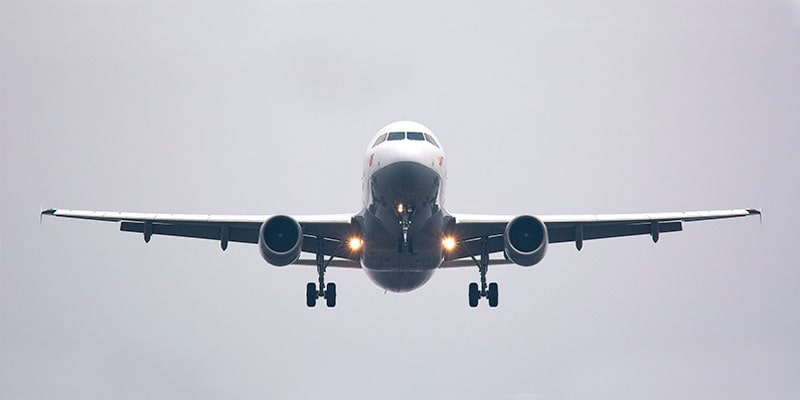 The aeronautical market, requires a very high standard in terms of reliability and safety in both flight and ground equipment.
Our range of semiconductors, capacitors, filters, bobbins and transformers of high performance, is adapted to the severe conditions in most strict applications, from on board control electronics to radars or ground simulators.
Our representatives are qualified in most of the avionics manufacturers worldwide and present in all the European civil and military projects.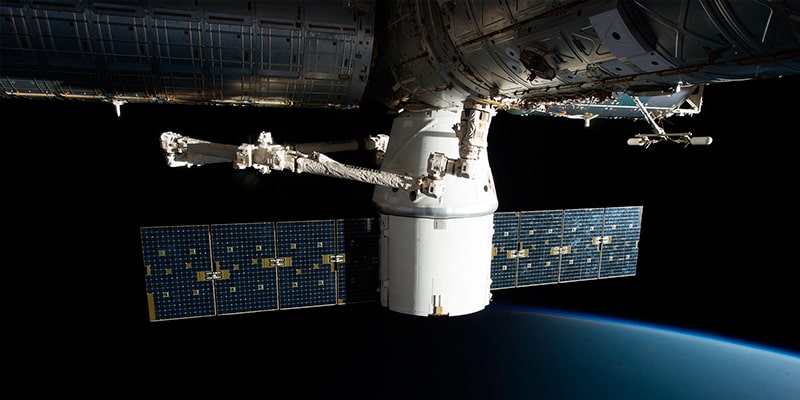 For this market, it is needed to count with homologated and qualified products within the different space agencies, ESA, NASA, etc. Our components designed for space are qualified in those agencies, and we are coopering with them to keep on developing new products. 
The range of products includes: 
Certified for flight conditions. Among our facilities, we have at customer´s disposal complete laboratories to perform batteries of test and LAT.
In addition, all the engineering departments have a long experience in the developing of custom products.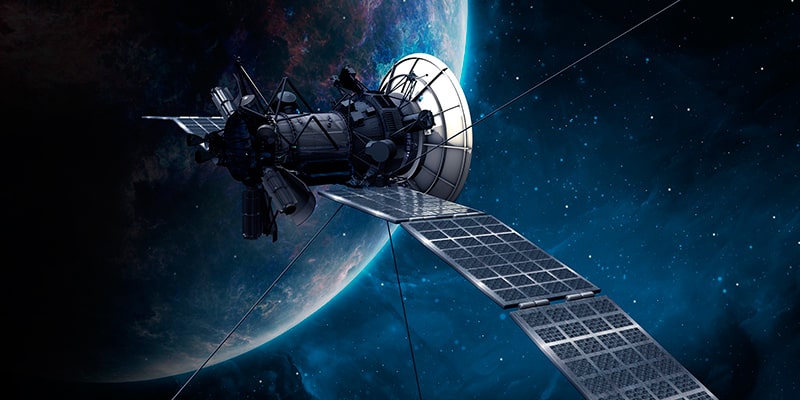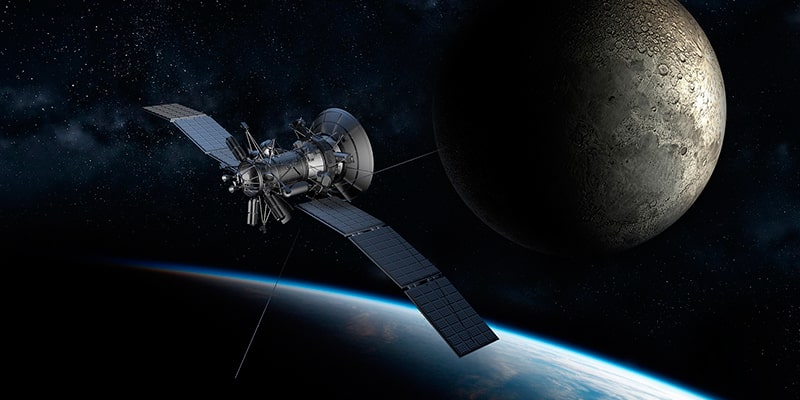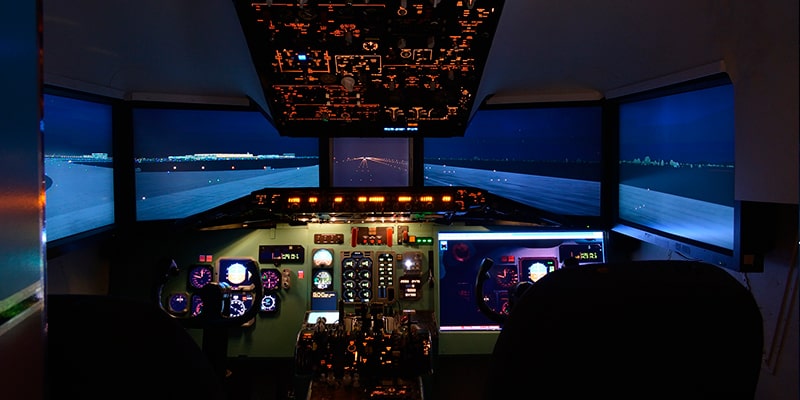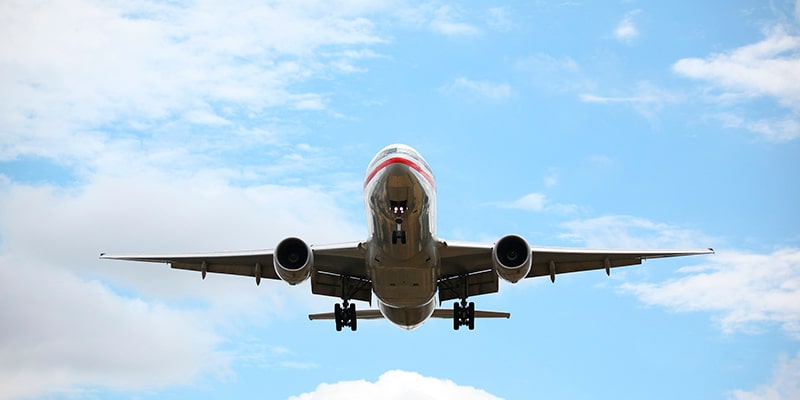 ADDRESS
C/ Camino Real, 26
28231 Las Rozas- Madrid (Spain)