Vector España, s.a.u.
INDUSTRIAL SECTOR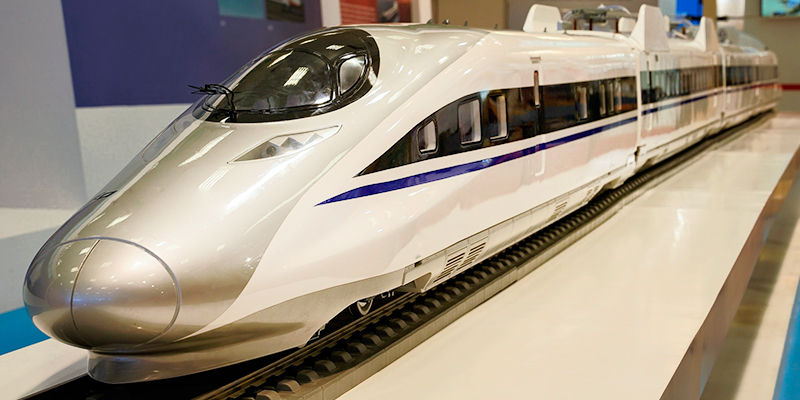 The industrial sector, with multiple and different applications, implies challenging environments and requirements: devices for railway, applied electronics for renewable energies, healthcare, control, transmission and security of electricity lines, etc.
The products we offer for these applications, such as flat screens in different formats and technologies, semiconductors, customized keyboards and a wide range of high-quality passive components, both for control and power electronics. This wide list allows us to meet customer´s needs in the new developments.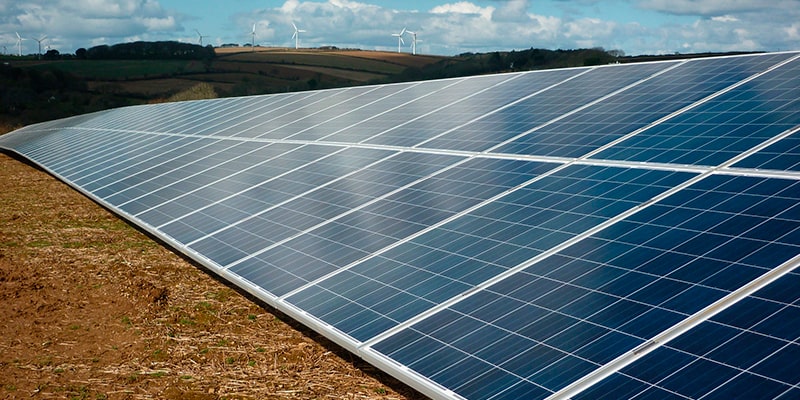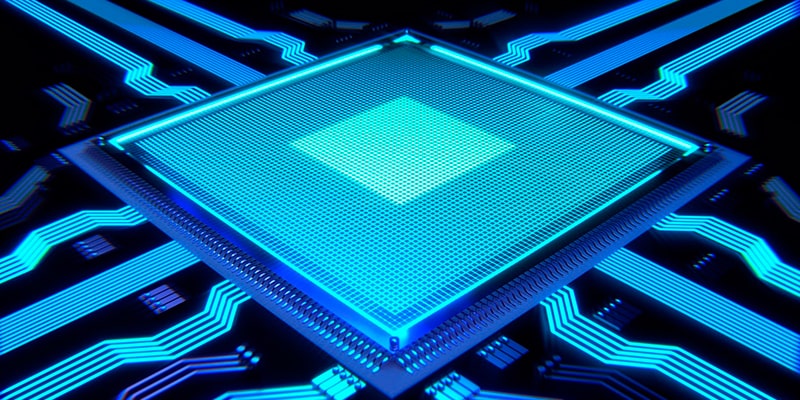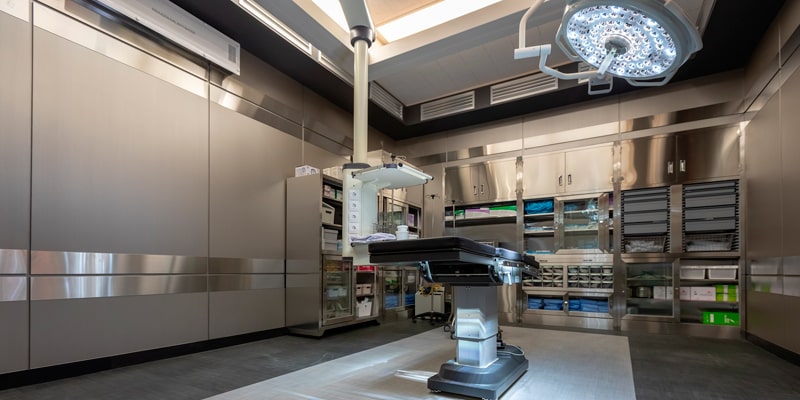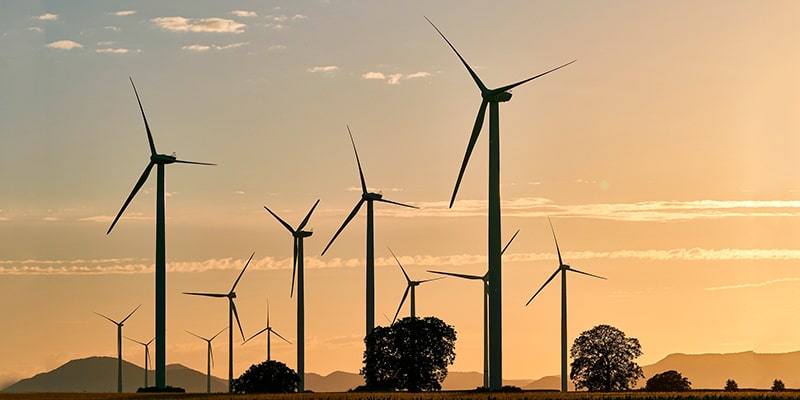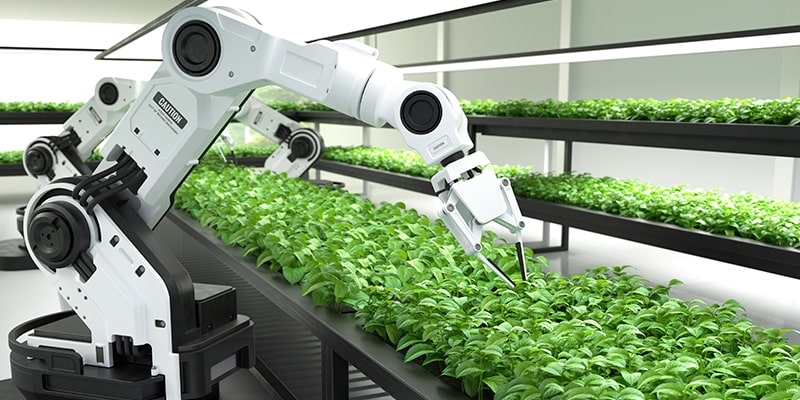 address
C/ Camino Real, 26
28231 Las Rozas- Madrid (Spain)