Vector España, s.a.u.
MILITARY/ DEFENSE SECTOR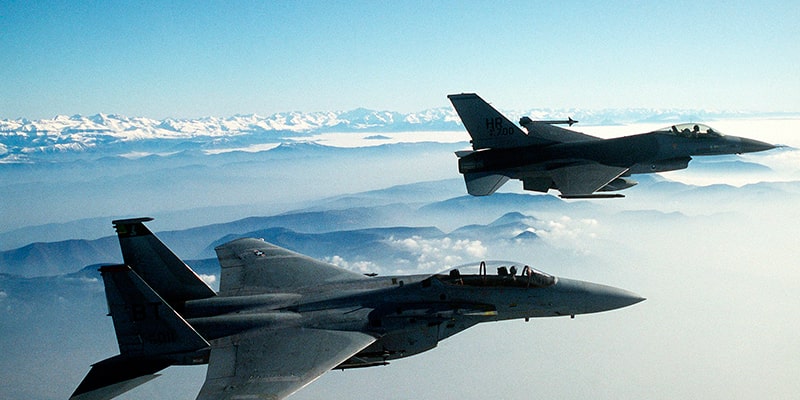 Missiles, fighters, submarines, helicopters, tanks, battleships, armored vehicles, radars, electronic war are only a few of the multiple projects in the military and defense market.
The components used in defense electronics, are under MIL-STD and other standards. Our long experience in this market, helps us to be present in most of European military projects.
Most of our products are used for defense electronics: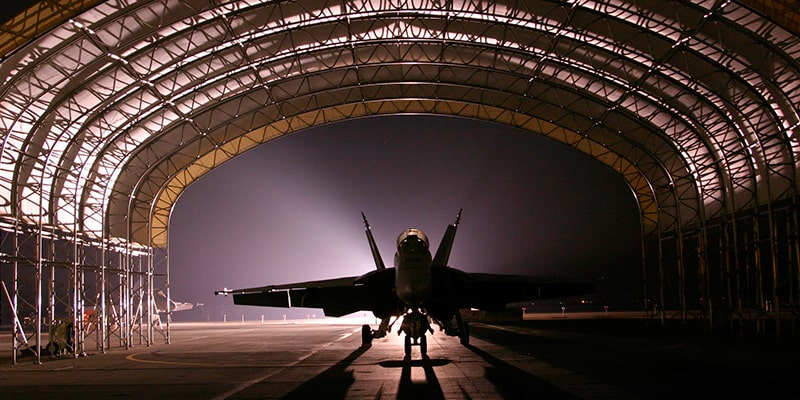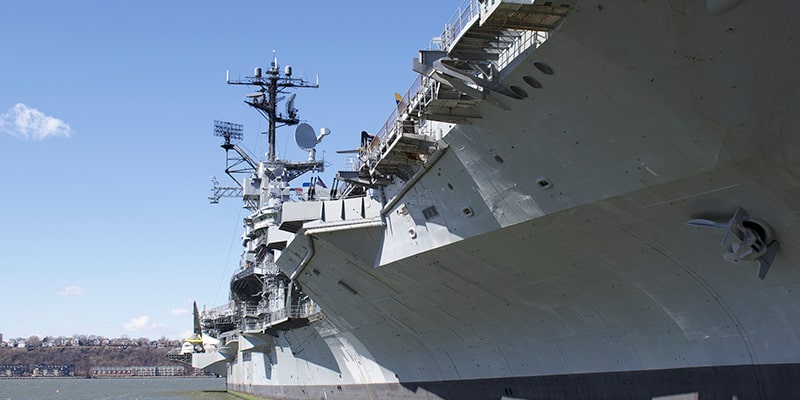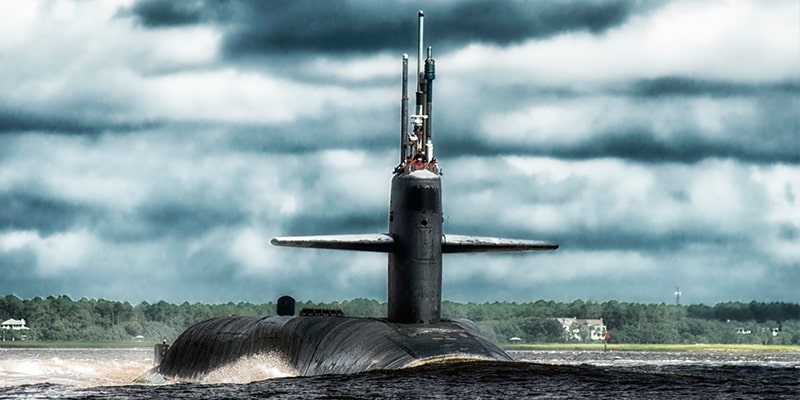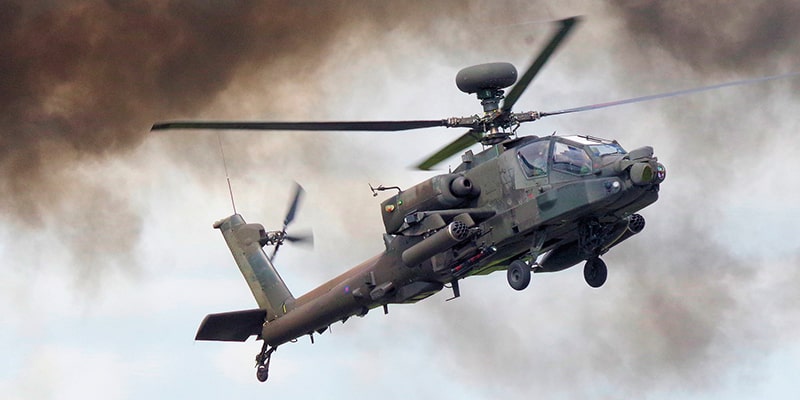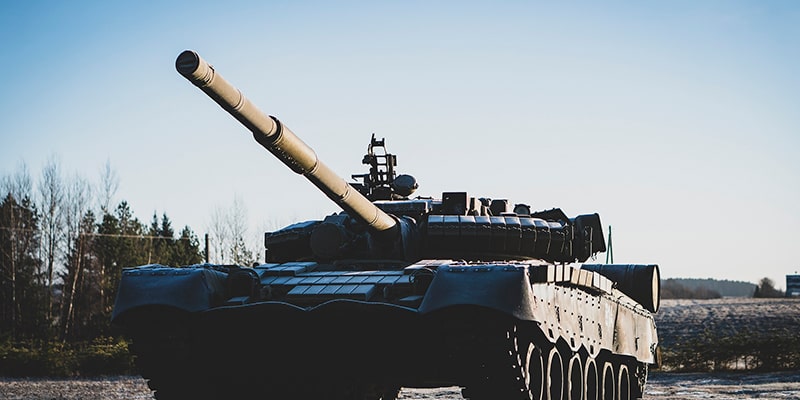 ADDRESS
C/ Camino Real, 26
28231 Las Rozas- Madrid (Spain)